Warehousing and Labouring Recruitment in London
Warehousing and Labouring Agency
Established in 1970, and in current ownership since 1986, Extraman is one of London's leading independent suppliers of industrial temporary labour. Many of our clients have been supplied by Extraman for decades, a testament to our commitment to quality and service. From single temps for one day to flexible managed contracts, Extraman meets the needs of all sizes of businesses all over London.
Serving Labourers and Warehouse Temps
Extraman is committed to providing work-seekers with a professional service. Working mainly within the distribution, construction, exhibition and warehousing sectors, we offer opportunities to thousands of temporary workers every year. We pride ourselves on treating workseekers with respect and honesty and many remain working with us for many years, while many others - usually well over a hundred each year - progress to permanent jobs within our client companies.
Current Jobs
We are receiving and filling new jobs every day. Many of our positions are offered to candidates already registered and are not advertised on this site. Below is a selection of current jobs but they are by no means all that we have. Please contact us and we can see what is most suitable for your needs.
What people say about Extraman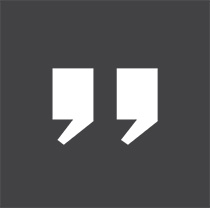 "'Britvic has had a long association with Extraman who have always delivered a quality service and have provided extensive support to our operation.

Click to view more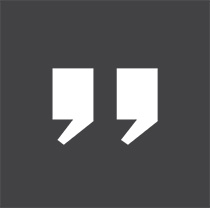 "Extraman Recruitment has been an important contributor to the Wembley Logistic department for a number of years and makes a substantial contribution to the continued operation and growth of the organisation.

Click to view more